Ontdek Azie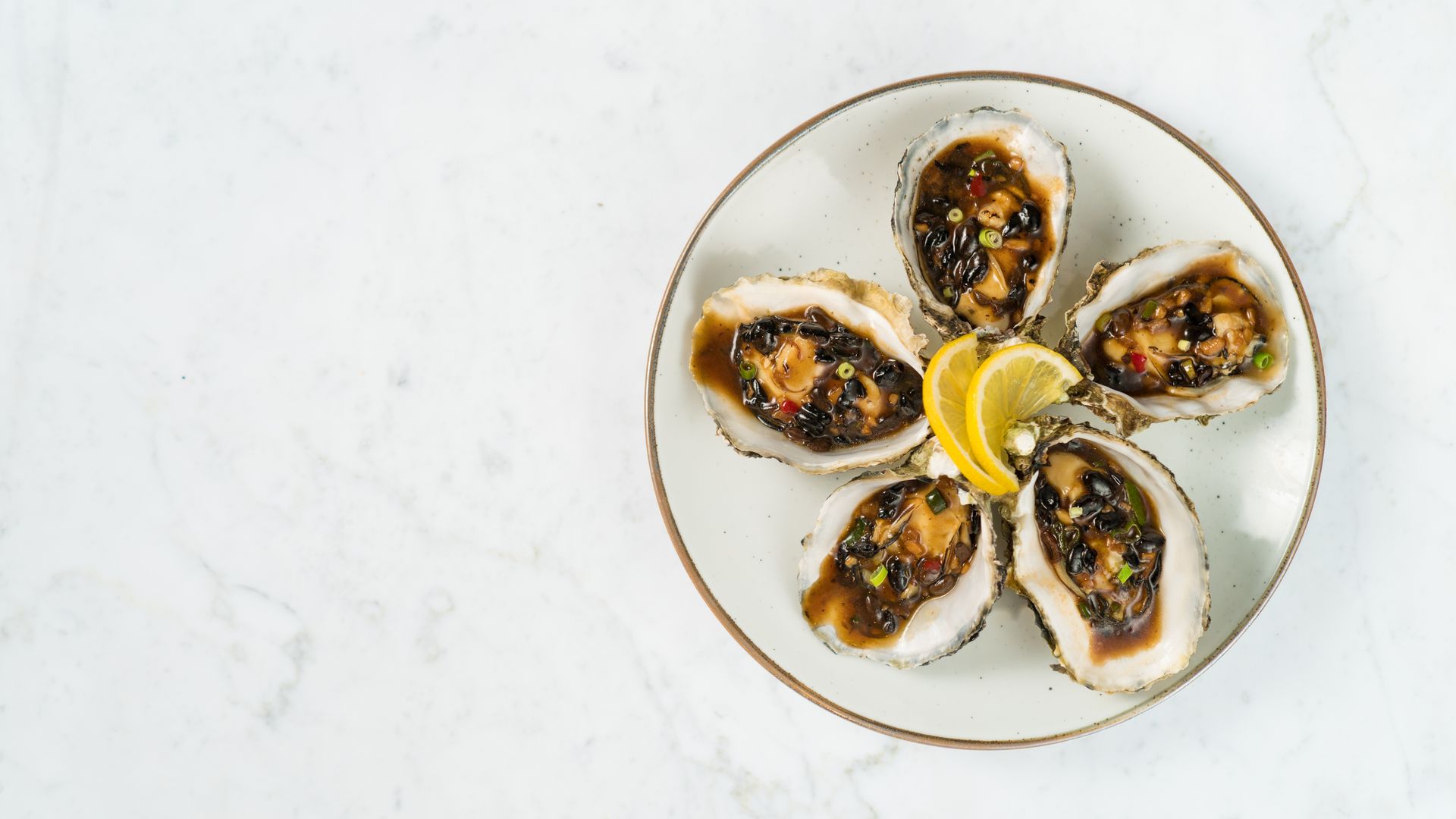 Seasons suggestions
Every season has it's own character. Discover the changing seasons in our delicious dishes and enjoy the surprising flavours where East meets West.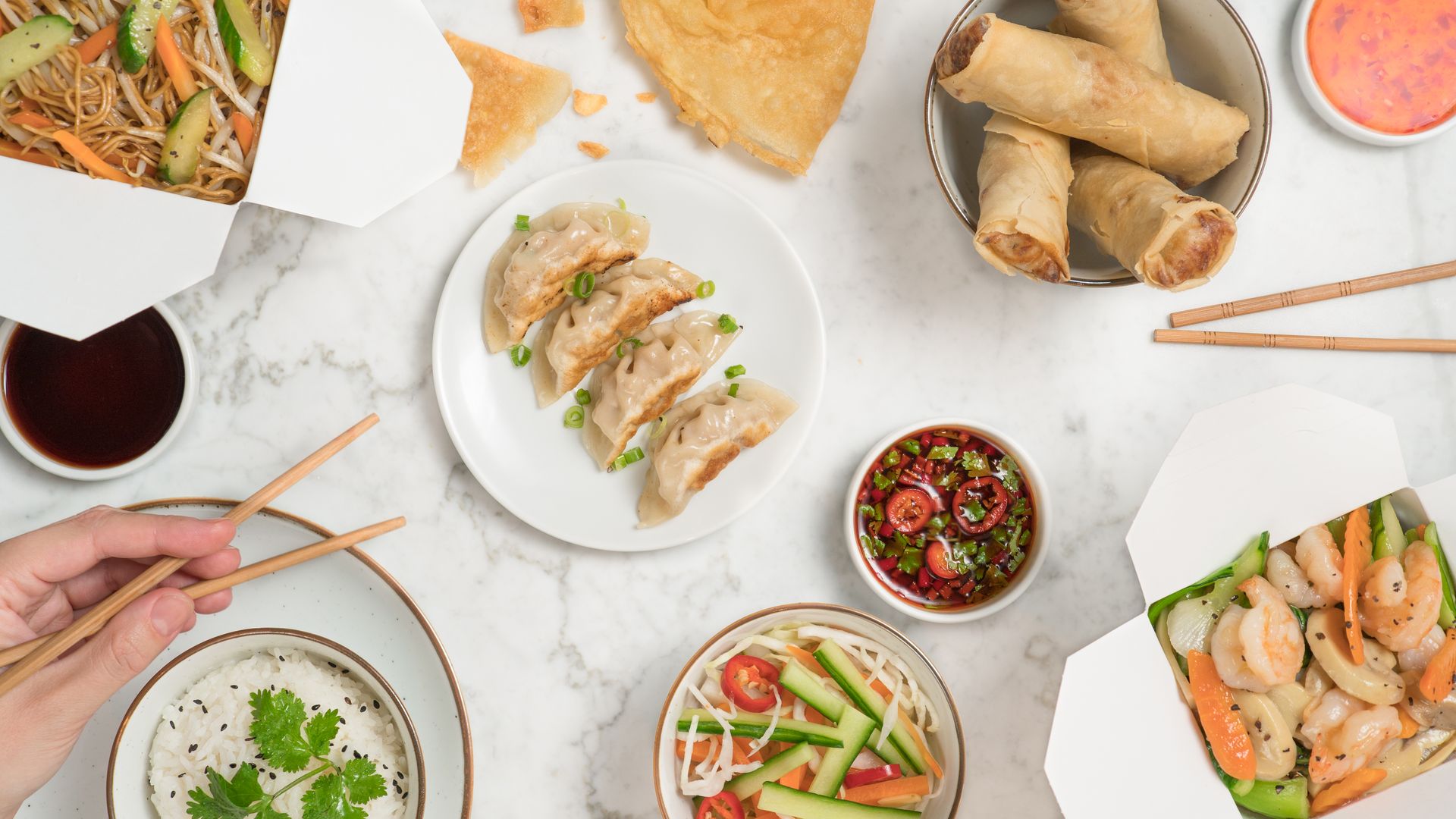 Take away
Traditionally, Chinese cuisine is suitable for preparing takeaway meals. We offer an extensive menu of rice dishes, combination dishes and specialties.
You can take these dishes with you and enjoy a gourmet dinner at home – with guaranteed quality. You can order by telephone or have your order taken on the spot.
TAKE AWAY MENU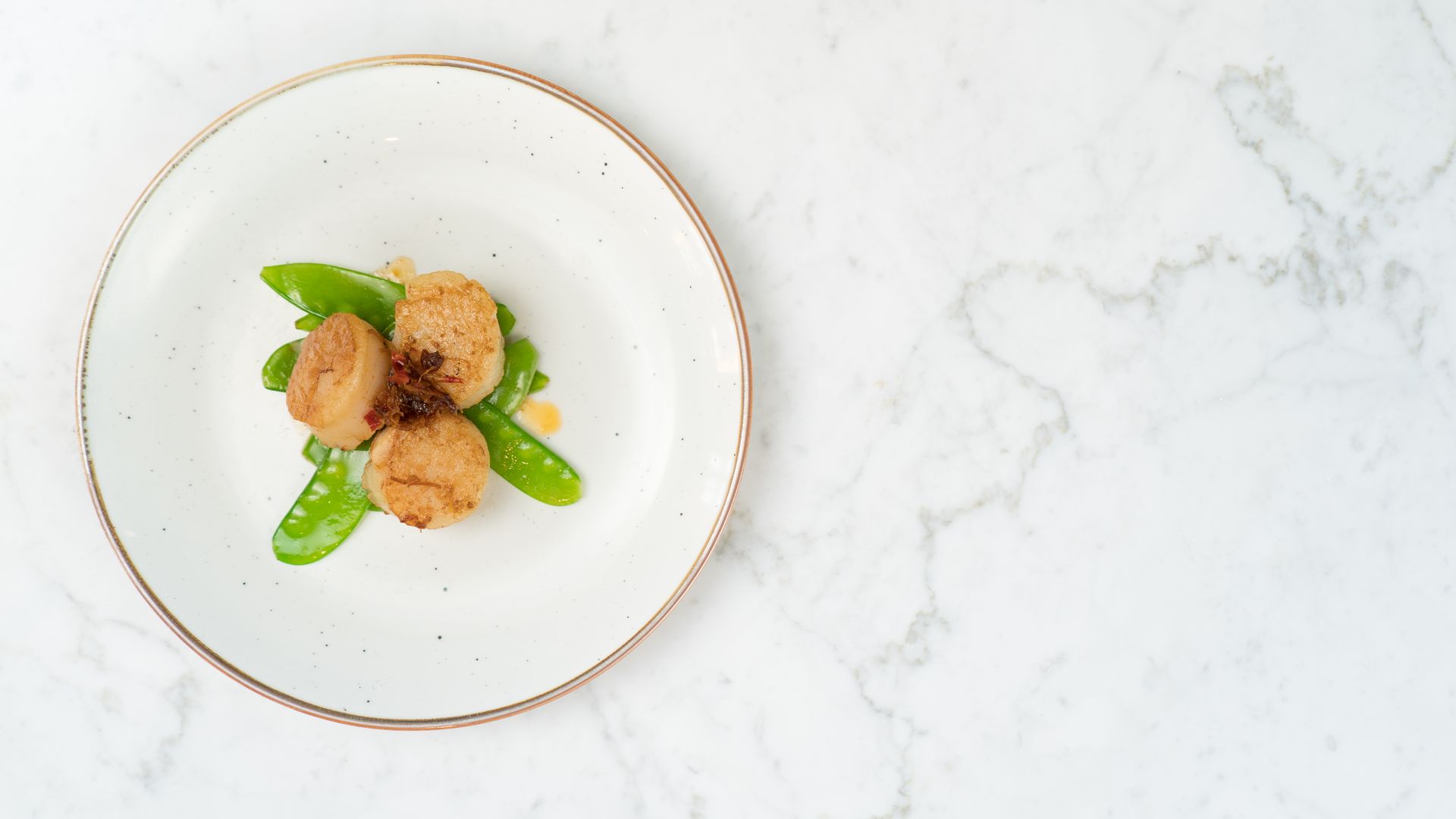 Tasting Menu
Enjoy our six-course Tasting menu that changes regularly.  Our chef takes you through a culinary journey through Asia where you discover the original, fine Asian Cuisine.
Catering
Whether it concerns family celebrations, birthdays, receptions or company events, we can give your party the necessities.
Our catering service is aimed at allowing you to enjoy your event as much as possible. We bring a fresh, tasty and complete buffet on the spot for groups of 15 to 450 people.
Take a look at our catering menu
Catering menu